Being on my todd today I felt like it should be PJ day and sort out some washing and ironing, when I realised I  had marmalade down my top from last weeks breakfast
One of my girlfriends telephones asking would I like to come over, now I didn't want to be rude, but what a day to choose. She is the kind of woman who wants to be out all time and have parties, but I am like we are social distancing for a reason
She is the kind of lady when you say yes she can here you clearly but when is no it as if she wasn't even in the room.
Plus I do go out on the odd occasion but I am a sleep by 7pm, unless I am at a gig and once over I hit a bottle, no not alcohol but a bottle of Vimto with a dash of vodka
I am little still by heart but I could not get out of it and soon as I found the excuse that worked she literally bursted through my door as she had been living there slinging her coat towards me "Come out darling" She say and she would often chose my clothes on for me, but once she took them off they were narf stretchy, and forget shoes she had enough of her own!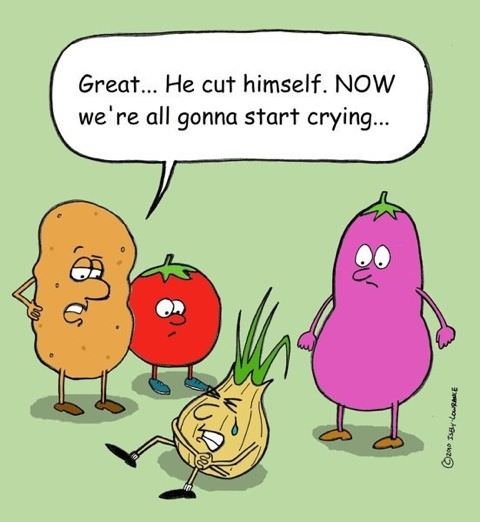 Being a stand up comedian you notice people and you see who are going to be the hecklers, and guess what she was a heckler too, she shouted one Gig "That bra's too small for those tits" I replied, and asked her to stand up then I realised it was her I said well with yours they look fried eggs but am I complaining and if that's your boyfriend sitting next to you god bless ya and next time don't forget those chicken fillets things you put in to make them look bigger but if they start pecking I know its you shouting again!