As a single woman I don't care to much on Valentines day and forget it a lot. Sorry what was I talking about?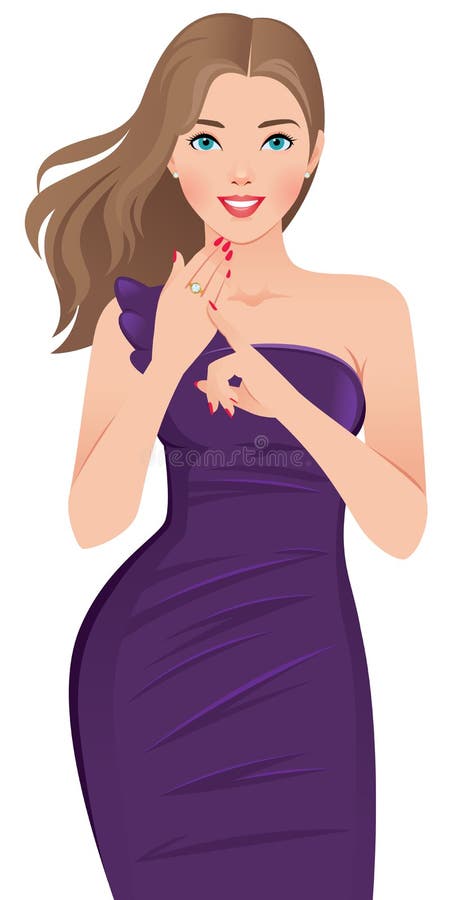 "It's too commercialised" I would rant until I got a card and it was so out of the blue and thought great "A secret admirer" and then I get a call from my dad asking if I had gotten his card.
I love my dad but my stomach sank that the dream of Brad Pitt knocking on my door was a fantasy and never to be real, never mind I am sure if he could see me, he'd be mine. Never mind there is always the postman who delivered the card, but he happens to be dating one of my friends so not a chance.
What about the milkman, yeah I need to get with the times.
I knew a girl a friend of mine actually who got in engaged and because she got totally out of her head, she not just got a hangover but lost the ring and couldn't find it.
She sobbed her heart out over the telephone and her Fiancé was livid as it was made from his nans old ring and so she then searches where she went the night before, and they had nothing handed into the pub or club she went to and so traced her mind back and realised she dared someone that if she swallowed it would pass through body within 4 days, but no this was not the case. This is why I stay clear of tequila.
When she goes to the hospital she has an x-ray and nothing to be found and saw that the ring wasn't not there either, so she traced back again and realised the ring was around her neck the whole time, where she was given a chain to put it on, and so she got her happy ever after and realised that she didn't dared make bets again as who would you want a ring that's been inside your tummy, only someone who is intoxicated, and when she got married she was happy that she found the ring, but discovered her husband had lied as it came from Poundland, and dumped him a day later.